Help Desk Service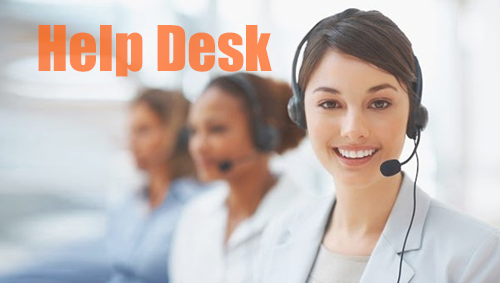 Installing and managing desktop/mobile computers and thin clients of Citrix, Terminal Service, etc.
Perform User support and trouble shooting to support your productivity and efficiency.
Benefits from IT Outsourcing
Focus upon your core business

Letting a professional IT company run your IT operation relieves you from non-core work.

Save up to 75% in your IT operation

With no IT staff or few on your payroll you will pay a fraction of the cost to fulfill all tasks in all fields.

Increase in operational efficiency

With our professional support your office workers will not experience loss of productivity or any delays caused by IT downtime.

Quick adoption of latest and greatest technology for your competitive edge

Our gained experience in various industries or from other clients will help you adopt latest, greatest and most cost effective technology and solutions that will keep your business in competitive advantages against your rivals.
Business IT System Integration, Support & Outsourcing
It is already a proven fact that IT outsourcing allows companies to concentrate on its core competencies, and greatly increases efficiency their business operation, many companies and governmental agencies have outsourced their IT to professional IT service providers. IT outsourcing has become an "irreversible mega-trend."
Dataclub offers the most cost-effective and flexible solutions to manage your daily IT tasks:

Backend Service
Server Virtualization & Virtual Desktop Infrastructure (VDI)
VMware & Hyper-V

---
Networks
Managing LAN, WAN, Intranet, the Internet access, branch office connectivity, remote access, network security, etc.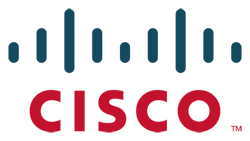 ---
Windows Servers & Storage
Install and manage Windnows Servers 2003 - 2012R2 and storage solutions such as SAN, NAS and DAS. Install service packs and updates. Manage daily server administration tasks.

---
Daily Backup and Restore, and Disaster Recovery
Implementing backup strategy/disaster recovery and run backup operation.
---
Exchange Servers & Outlook
Install and manage Exchange Servers of all versions. Manage daily Exchange administration tasks.


---
Databases
Perform full DBA service on Microsoft SQL Server.


---
Linux Servers & Applications
Install and manage Linux Servers, Apache server, MySQL database, php, ftp server, etc.